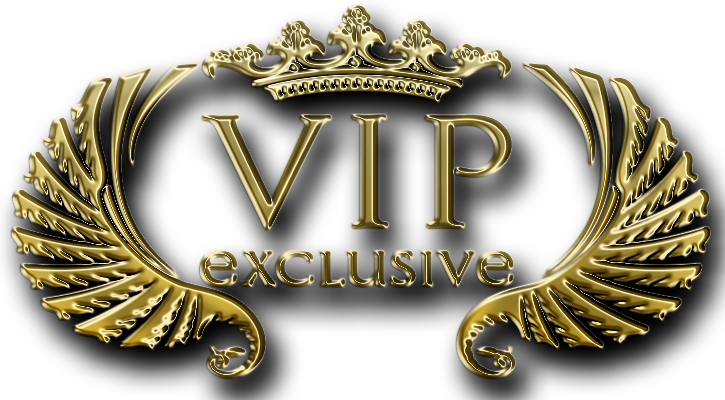 Full Pack IPTV
Basic features

:

3000+ Channels*

(HD & SD)

2500+ VOD

(English & Greek. With Greek subtitles)

Unlimited Access

(All-in-one membership – receive full access to Best TV channels and movie database at any type of device!)

Continuous Improvements

(Permanently added new channels with no additional charges.)

Greek & European Live Channels
Resale/Affiliation Ability

(With your own personal affiliate link to sharing wherever you want)

Additional features

:

Up to 3 active subscription per account
1 short link on the device or application that

declared

by activating the

subscription

 This link may change when your subscription is renewed

.

There is also a

cost to change display to MAG or Enigma device and vice versa

.

2 resets per month For members who travel frequently

by country

Up to 3 IPs per 24h 

To enter the

members' panel. Then you must wait 24 hours for a new login.
8%, 10%, 15%

commissions on

each sale to Partners (Affiliate) Read more

We accept
Subscription fee for life
€
70
/Price for limited time
It includes

all the basic features of the full IPTV package with additional features:

One (1) Bronze subscription for one month

with activation of

Exclusive VIP

One

(1) Bronze subscription every year (for FREE) With the

condition that you

bought six months (

cumulative)

subscriptions

last year

Subscriptions

at prices

that only the Re-sellers

can buying

(forever):

Bronze (18€), Silver (39€), Gold (69€), Platinum (100€), Adult6 (35€), Adult12 (50€)

Up to 7 different active subscriptions per account

Unlimited

resets per month For members who travel frequently

by country

Links

(short & long)

for

all your devices

Even if you have

Mag or Enigma device, you can have links for VLC, Android, SmartTV etc. with no extra

charge.

Long link does not change, you can use it in case you have problems with the short link

No automatic locking of members' panel

A permanent

entrance to the members' panel from unlimited IPs

per 24 hours

+3% extra commissions for each sale to Partners

(Affiliate)

Early

access to new features

You will have the opportunity to try out new features before release to

normal users

IMPORTANT: By purchasing the Exclusive VIP Membership will NOT have a subscription to view channels forever, but the right to purchase subscriptions at prices that only large retailers buying. Includes ONLY one monthly subscription (Bronze) plus all the benefits listed above.